Ok well let's be honest Noteworthy is in a store, but we couldn't be more excited.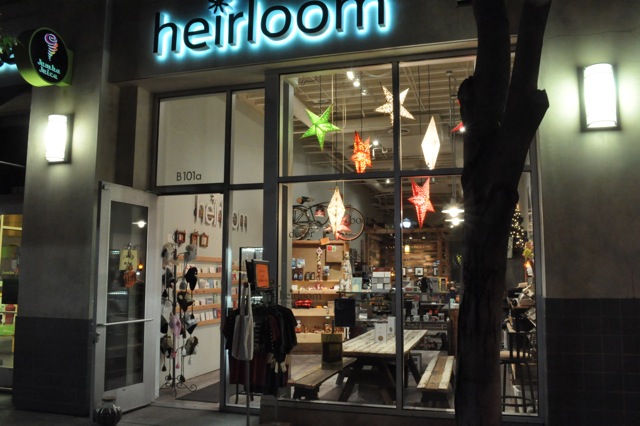 About a month and a half ago Jordan and I were on a date in Claremont and came across a great consignment gift shop called Heirloom. We were so excited by all their jewelry, unique lamps, chandeliers, and artwork. Our interest was really sparked when we came across their card wall. The wall was filled with a collection of cards from online retailers as well as a few local card makers. Jordan began talking with the owner about how we could add our work to the mix. After showing off our designs, we have handed over a selection of our cards which you can now find on their wall :).
We would love for all our local followers to check out Heirloom when you have a chance, they are located on the main street of the Claremont Village: 175 N. Indian Hill Blvd, B101A Claremont, CA 91711.